Ka Iwi Coast Update-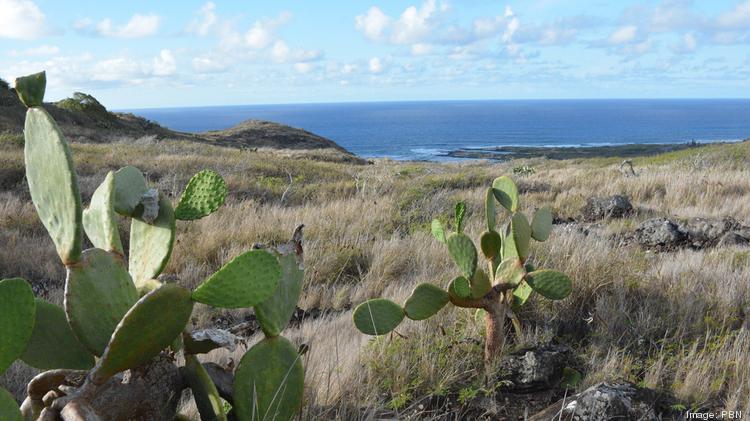 KA IWI COASTAL UPDATE
Article Courtesy of : Pacific Business News
The Save Ka Iwi Coast Coalition has raised more than half of the remaining funds needed by Aug. 30 to purchase 182 acres above the seven-mile Ka Iwi coast.
The coalition has raised $268,000, or 54 percent of private funding required from the community to protect and preserve the south shoreline on Oahu.
The City and County of Honolulu and the State of Hawaii have already pledged their support.
The Trust for Public Land and Livable Hawaii Kai Hui have spearheaded the effort, raising $1 million from the State Legacy Land Conservation Program and $2.5 million from the City Clean Water and Natural Lands Program, covering $3.5 million of the $4 million total.
Two parcels of land are for sale between the Hawaii Kai Golf Course and Makapuu, above Awawamalu, or Alan Davis beach.
"Some may remember the Save Sandy Beach coalition," said Ann Marie Kirk, a board member of Livable Hawaii Kai Hui. "Ka Iwi is a total cultural landscape, mauka to makai. The Waimanalo and Maunalua communities are working together to save this site."
If the $4 million is secured, the land will be owned and managed by Livable Hawaii Kai Hui and the city would hold a conservation easement over the property.